Are you seeing signs that your bank is leaving you in the dust? Don't get left behind. It might be time for a new banking experience.  Pioneer's
checking
and
savings
accounts are designed with you in mind, each tailored to your unique needs. Our innovative products and resources, along with our knowledgeable team of experts, empower you to achieve financial security at any stage of your life.
Here are just some of the many benefits that set Pioneer apart from competitors:
Instant Issue Debit Cards
Lost, stolen, damaged—you need a new card, and you need it fast. With our Instant Issue debit cards, you can walk into a branch and get a new one within minutes.
You're not just an account number
Our local experts know where you're coming from, literally! We're your neighbors, and we treat you as such with personal service every day.
Financial Wellness
Our blog offers guidance to help you make smarter choices with your money.
See What Makes Us Different
Pioneer's value comes from not only aligning your needs with a full set of relevant products and services, but by also providing a dedicated, local support network that takes a personalized and holistic approach to helping you achieve your goals. It's a unique and compelling distinction – one that no other financial organization can fulfill– that we are proud to provide to all of our customers.
We are Pioneer, a full-service financial company serving individuals, businesses, and communities. And we're moving All Together Forward.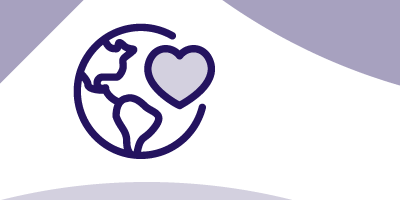 Community Support
For the past 130 years, we have been rooted in our community and committed to "helping kids be kids" with the establishment of our Charitable Foundation.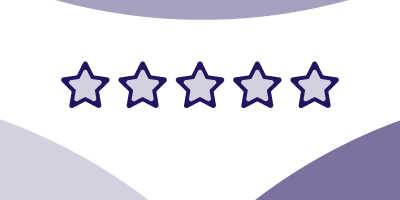 Online Ratings
Don't believe us? We'll let the ratings speak for themselves! Our branches are often rated higher than "the other guys."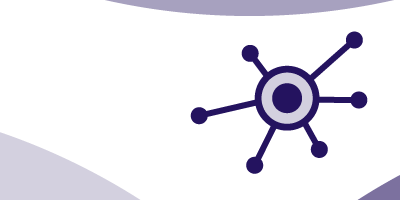 One-Stop-Shop
We're more than just a bank; we offer financial, insurance, and employee benefit solutions for individuals and businesses.
Insurance & Benefits products are offered through Anchor Agency Inc., a wholly-owned subsidiary of Pioneer Bank.
| Not FDIC Insured. | Not Bank Guaranteed. | Not a Bank Deposit. | Not Insured by any Government Agency. | May Go Down in Value. |
| --- | --- | --- | --- | --- |