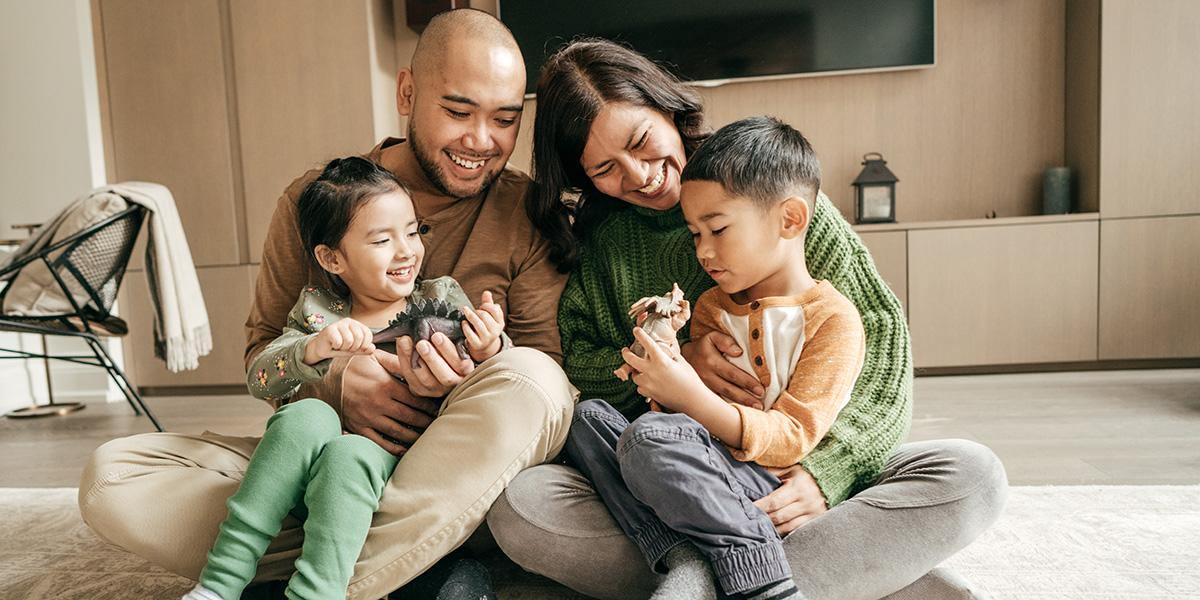 Pioneer's innovative products and resources, along with our knowledgeable team of experts, empower our customers to achieve financial security.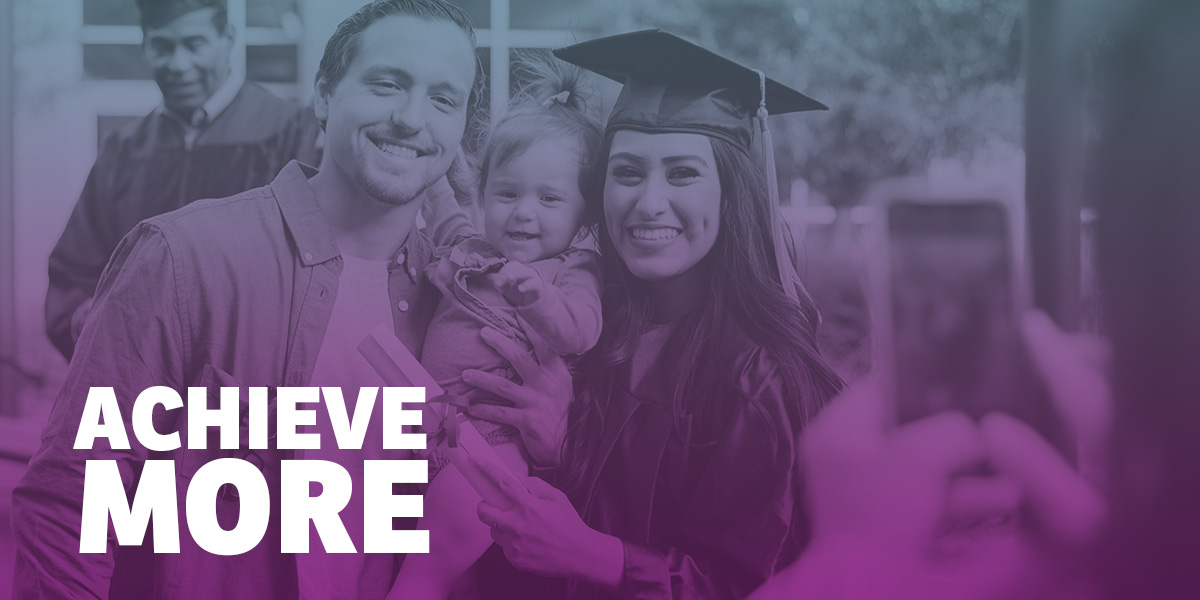 Banking

We realize there's no such thing as one-size-fits-all banking, which is why we offer innovative banking solutions to help you meet your financial goals.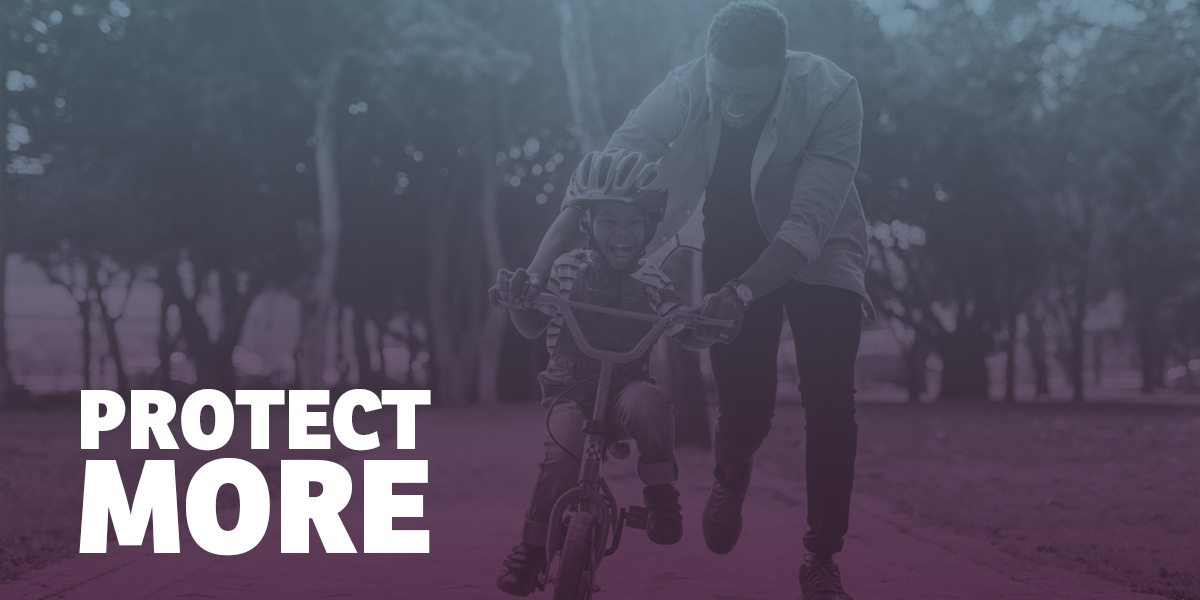 Insurance
Our insurance experts understand what it takes to protect your possessions and provide you and your family peace of mind, and we'll be here to support you as your needs grow and change.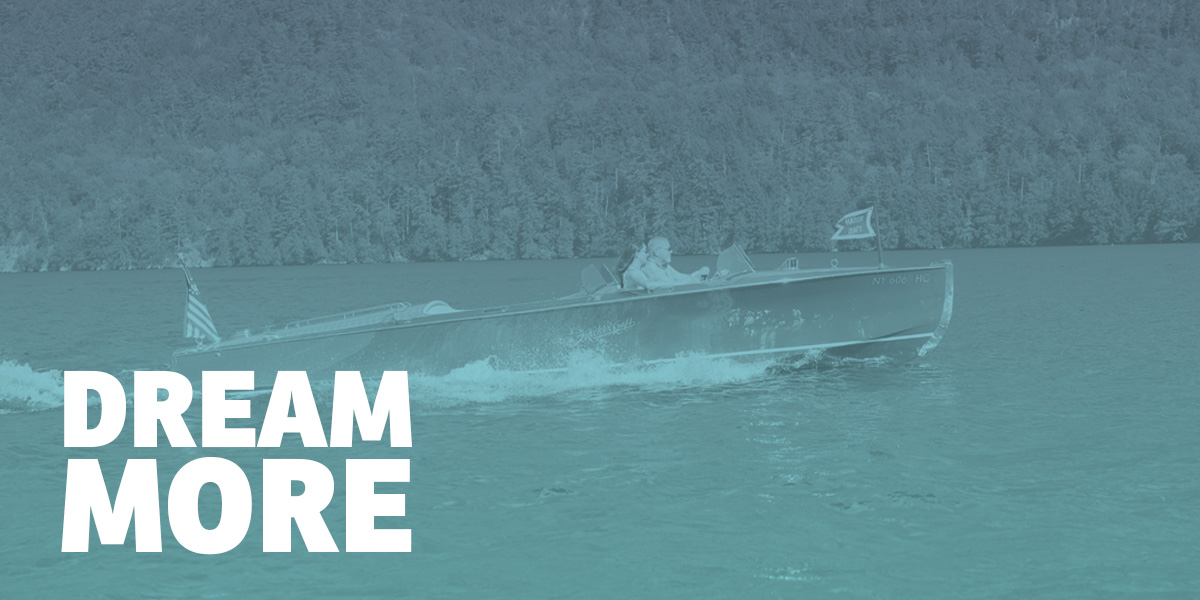 Wealth Management
The Pioneer Wealth Management team focuses on you and the unique set of financial circumstances you face. By building a lasting, personal relationship with you, we're able to help you anticipate needs and plan for the future.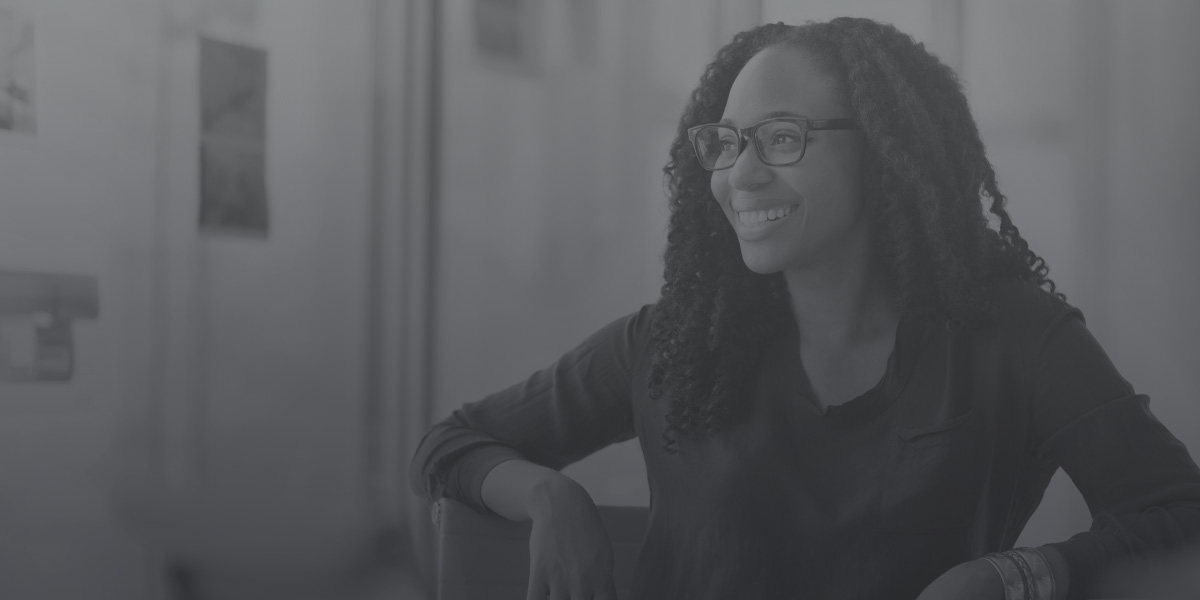 Premier
Pioneer is committed to forging long-lasting and meaningful relationships with all of our customers, and those who achieve Premier status enjoy exclusive access to enhanced benefits and rewards.