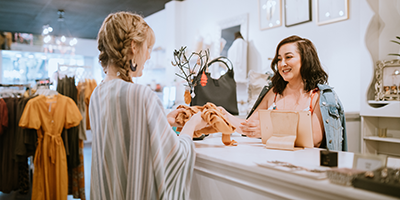 Deposit & Operating Accounts

Pioneer caters to the needs of businesses in our community. We've developed a complete offering of commercial and small business accounts tailored to the way your organization works.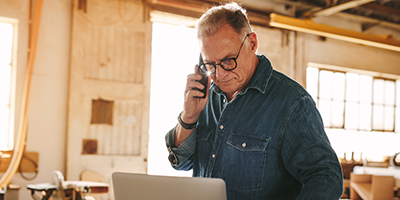 Loans

Access to capital is critical to the operation and growth of your business. Our business lending team prides itself on building long-term client relationships through flexible lending solutions and individual customer support.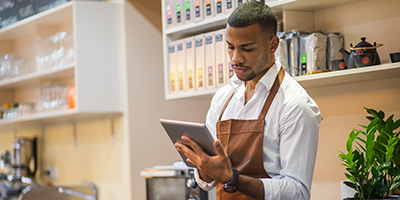 Account Features

Pioneer offers powerful online tools and electronic banking products to help businesses manage their finances with ease.