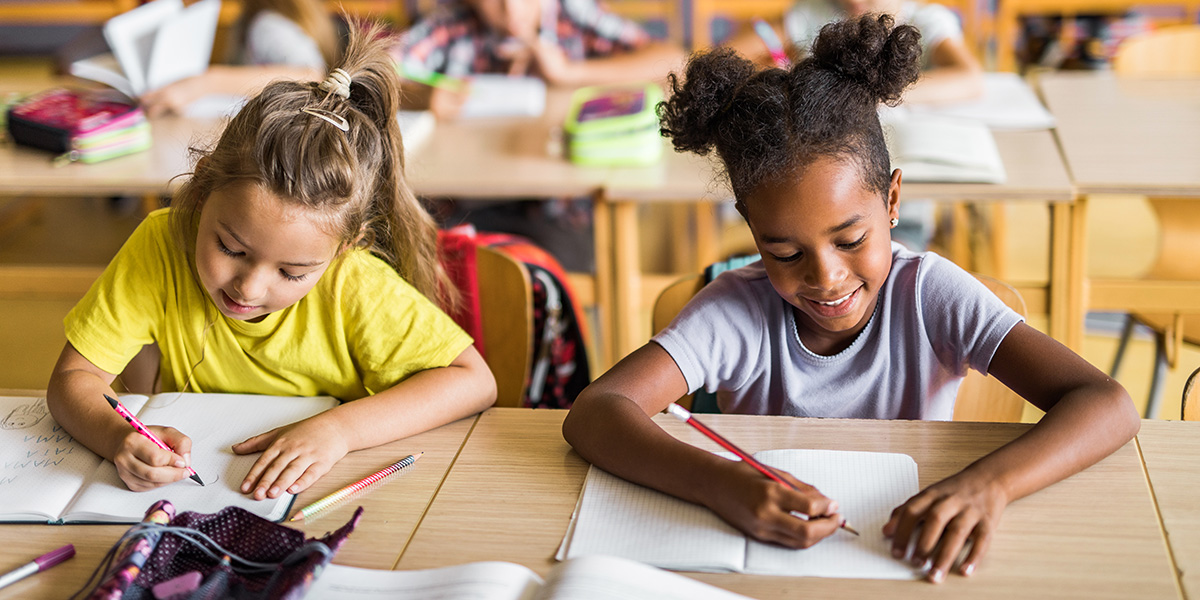 Pioneer's Charitable Foundation
Helping Kids be Kids
The Pioneer Charitable Foundation is committed to "helping kids be kids." To achieve this mission, we are giving to local charitable organizations in our communities that focus on the health and welfare of children while recognizing the meaningful connections our employees have with these causes. By supporting Pioneer's Charitable Foundation, you are contributing toward a brighter future for local children. Watch the video to learn more and consider making an online donation using the link below.
Charitable Requests
To make a charitable request, you must establish an employee link prior to the request being completed. The Pioneer team member can assist you with submitting your request to the committee for consideration.
Make a Donation
All administrative costs of the Foundation are covered by Pioneer, meaning 100% of your donation goes directly to charitable organizations within our community.
External Link Disclaimer: You will be linking to another website not owned or operated by Pioneer. Pioneer is not responsible for the availability or content of this website and does not represent either the linked website or you, should you enter into a transaction. The inclusion of any hyperlink does not imply any endorsement, investigation, verification or monitoring by Pioneer of any information in any hyperlinked site. We encourage you to review their privacy and security policies which may differ from Pioneer. If you click the link, it will open in a new window.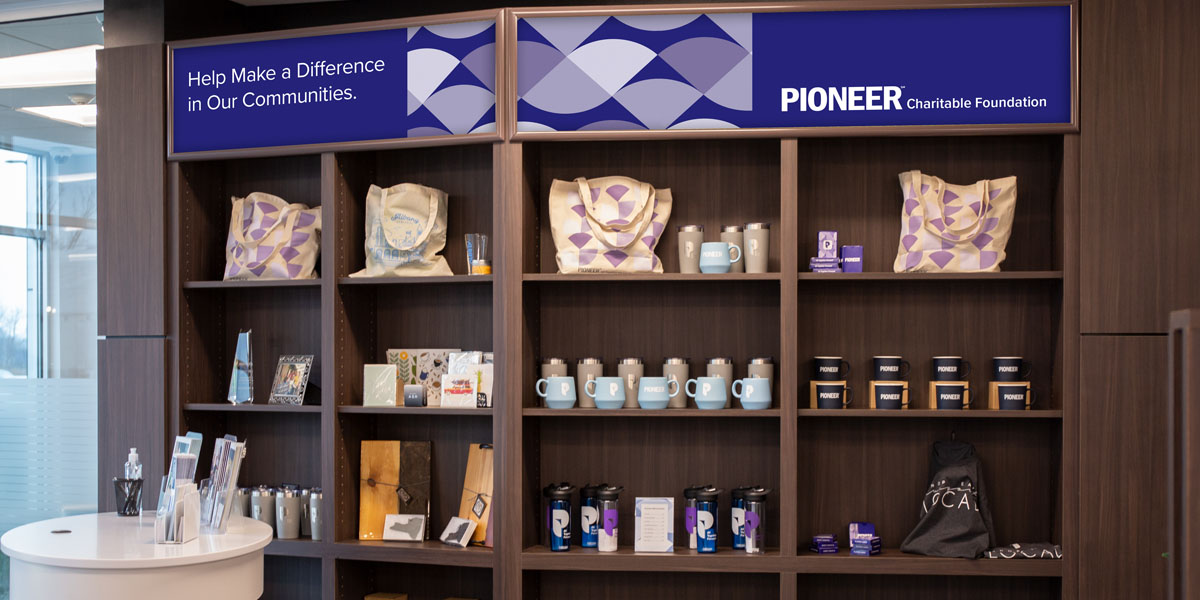 The Shops at Pioneer
The Shops at Pioneer is a convenient retail space within some of our branches featuring products from local businesses - and 100% of sales are donated to the Foundation.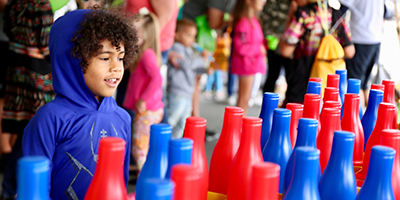 Foundation Events

Pioneer's Foundation hosts multiple events to raise funds for children within our community. Learn more about how you can attend these fun events while giving back.
What Sets Pioneer's Charitable Foundation Apart?

Contribution Decisions Made by Employees
We encourage our employees to get involved in the community and develop a meaningful connection to a cause that's close to them. That is why we put the power into our employee's hands in deciding which organizations we contribute to through their involvement with the Foundation.
By taking a role with our Foundation, our employees provide financial support and encourage involvement in the communities we serve, with a focus on enhancing the lives of our youth. Our employees generously give their time to support the direction of our charitable giving and volunteer efforts. Every year, employees, family, and friends participate in fund-raising and charity events throughout the Capital Region, raising thousands of dollars to help local organizations.
100% of Proceeds Go Towards Supported Organization
Money coming into the Foundation goes right back out to an organization in need. When you make a donation, attend the Grand Carnival, play in our Mini Golf Tournament, or purchase an item at one of our Shops at Pioneer you're giving back to children in need within our communities.
Active Employee Participation; It's More Than Writing a Check
*The Pioneer Bank Charitable Foundation is a donor-funded, 501(c)(3) nonprofit.