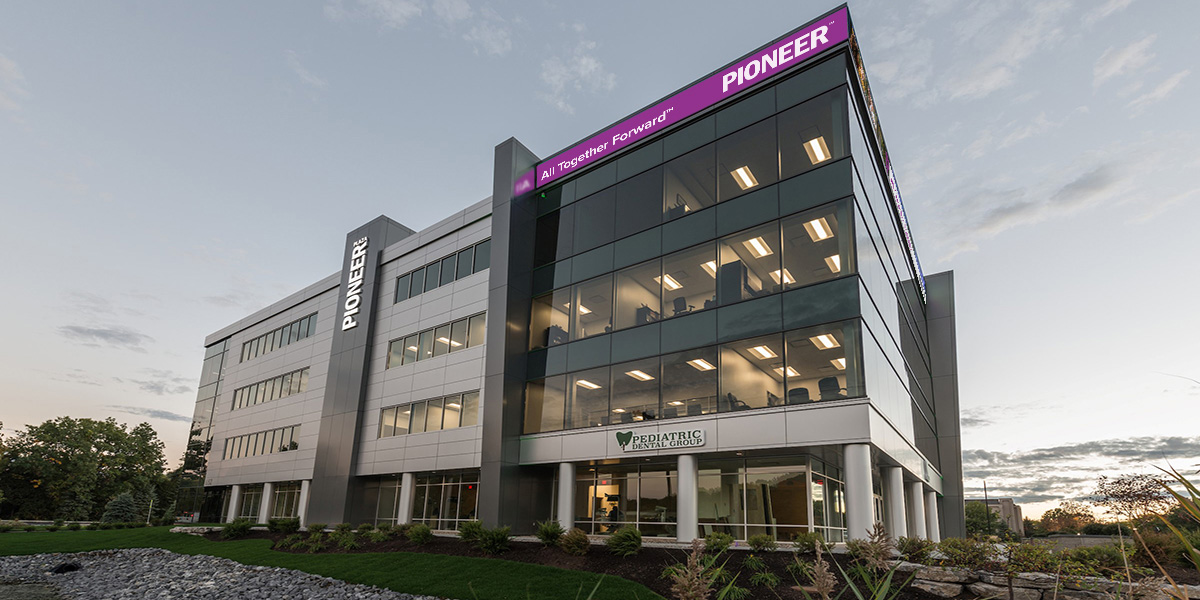 Founded for the financial strength of the community, Pioneer has been operating within New York's Greater Capital Region for more than 130 years, providing financial support to help people build a better life. Today, our values remain the same, holding firm to our belief that the customer, our employees, and our community come first.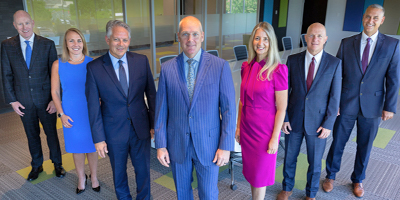 Leadership

Learn more about our Board of Directors and Executive Team.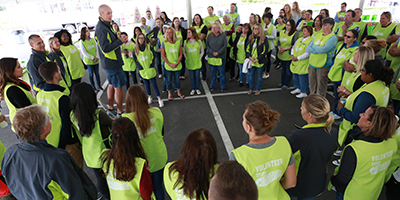 Culture & Careers

What makes Pioneer different from other banks? Staying true to the foundations of a community bank, we are here to serve our customers, community, and employees.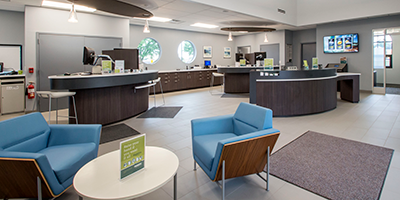 Pioneer News

Stay up-to-date on the latest news regarding Pioneer and the Pioneer Bank Foundation.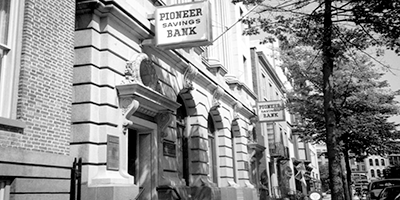 History