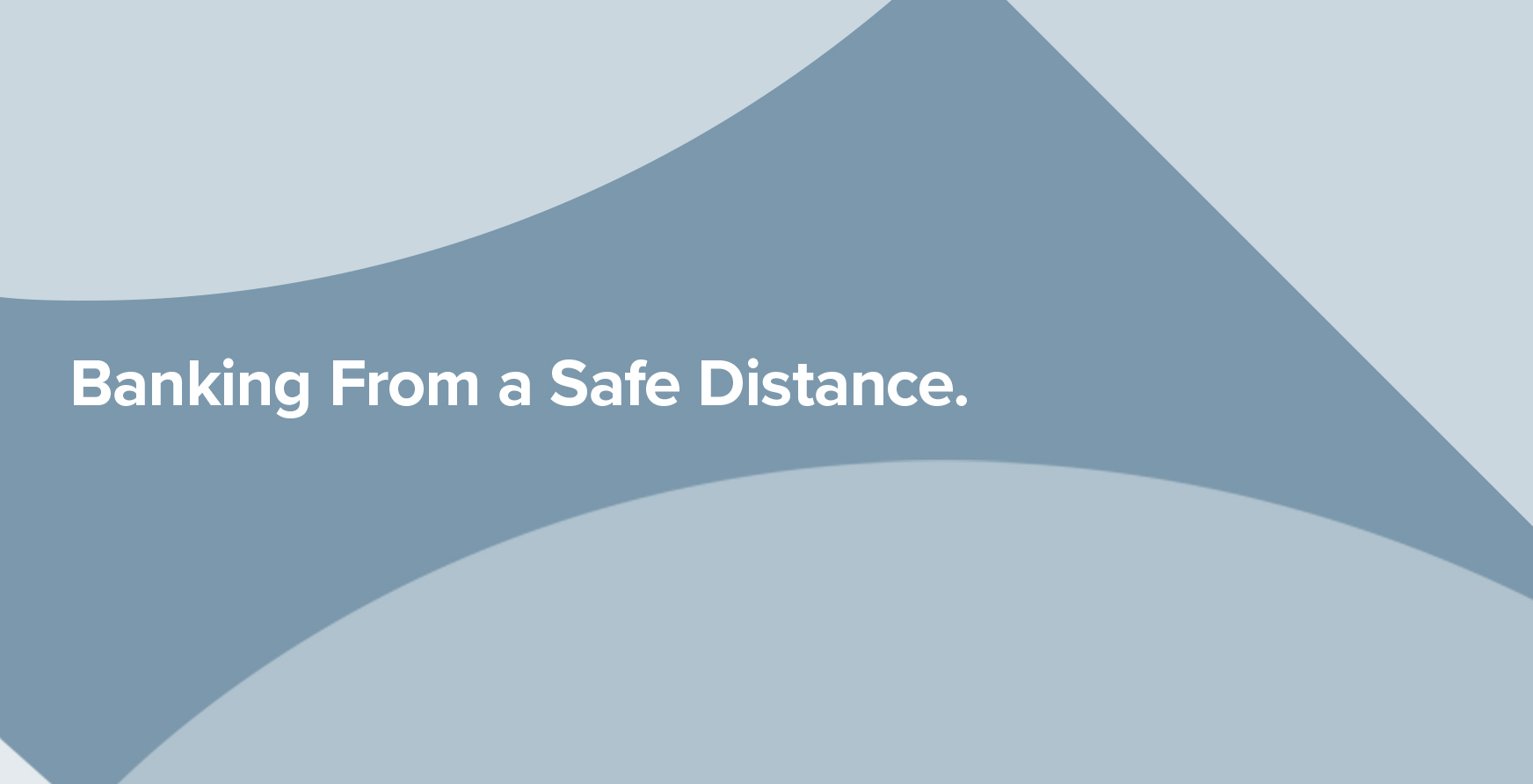 What is an ITM?
ITMs (Interactive Teller Machines) work like an ATM with the ability to video chat with a live member of our Customer Care team. Complete almost any transaction that you would normally do at the teller line. When the ITM is not available for a live teller, the machine works as an ATM.
Where can I find an ITM?
ITM functionality with a live Customer Care team member is available Monday-Friday 8am-7pm and Saturday 8:30am-1:30pm. They are located at the following branches and can be used during or after branch hours:
The following ITM's are located inside of branches and can be used instead of waiting in line for a teller during branch hours:
What transactions can I make at an ITM?
Customers can complete all teller transactions EXCLUDING:
Money Order/Teller Check Purchase
Passbook Transactions
USPS Stamp Purchases
Please Note >> ALL withdrawals/checks being cashed require a valid ID which will be scanned at the ITM.
How is my money dispensed?
ITMs carry $50s, $20s, $5s & $1s. They can also dispense coins; meaning if a customer has a payroll check for $112.45, Pioneer's ITMs can dispense the entire amount including the $0.45!
Just tap the screen on the ITM to get started!