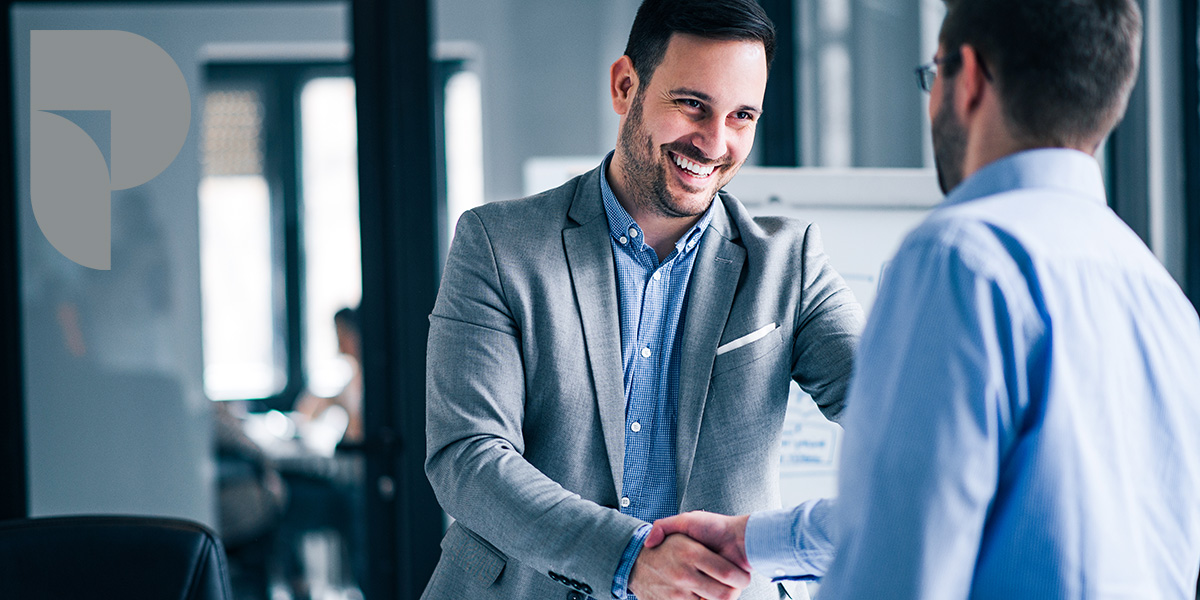 For more than 130 years, Pioneer has served as an important catalyst to the growth of the Capital Region and prosperity of its residents and enterprises. Along the way, we've learned a few things about what it takes to be successful - dedication, trustworthiness, and the importance of long-lasting relationships. Pioneer's Premier solutions are tailored to individuals who value these characteristics.
Business Premier clients enjoy access to exclusive benefits and rewards, as well as the professional services of a dedicated Premier Relationship Manager who takes the time to understand your unique needs and provide the support to meet your financial goals. Unlock our highest level of personal service that provides rewards for your relationship, including fee waivers, enhanced service offerings, and more.
Speak with your Relationship Manager or a Branch Representative today to see if you qualify for Premier status.
Business Premier Checking
$5 minimum opening deposit required
$20 monthly service charge

First two statement cycles are free if the service charge waiver limits are not met
Maintain an average monthly Business Premier Checking relationship balance between all accounts of $7,500 or maintain a business loan of $25,000 or more to avoid a service charge.1

Up to 500 transactions per month

$0.25 per transaction fee over transaction limit


Additional benefits2:
3 Fee Rebates for Stop Payment Requests each month (up to $105/month value)
Up to 3 free Signature Banking accounts ($21/month value)
No annual fee on Business Checking Line of Credit (up to $150 value)
Free Instant Issue Business Debit Card, including MyCard
Discounted outgoing wire transfer fees, if initiated via Online Banking (domestic $15, and international $30)


eBanking Features:
e-Statements and/or paper statements
Free linked account transfer
Online banking
Bill Pay
People Pay
Personal Finance
Pocket Change


Mobile Banking Benefits:
Access to Mobile Wallets and Card Controls & Alerts
Eligible for Pioneer Perks, including Cell Phone Protection, ID Theft Aid, Roadside Assistance, shopping discounts, entertainment and vacation discounts, and more. 
1. If using a business line of credit (excludes business checking line of credit) to waive the fee, the current outstanding balance will be used to calculate the total.

2. Eligibility requirements must be met to qualify for some benefits.