Fraud Prevention/Security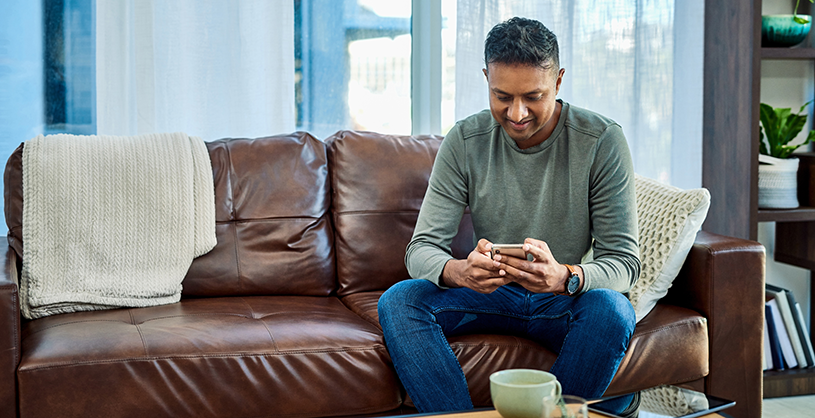 3 Simple Steps to Protect Yourself from Fraud
It's hard to miss a day and not hear the word "fraud," "scam," or "cybersecurity." These topics are becoming household terms and shouldn't be taken lightly. Luckily there are three simple (and super easy) steps that you can take right this minute to reduce your risk of being a victim of fraud.
---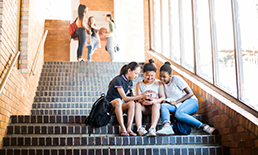 Increase in Online Scams Among Teens
A recent study by SocialCatfish.com found a 156% increase in people under the age of 20 falling for online scams over the past three years, targeted by cybercriminals. Here is a list of five common scams targeting teens and how you can prevent your teen from becoming another statistic.
Read more about Online Scams Among Teens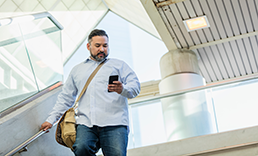 IRS Warns of New COVID-Related Text Scam
The Internal Revenue Service, state tax agencies and the tax industry warned of a new text scam created by thieves that trick people into disclosing bank account information under the guise of receiving the $1,200 Economic Impact Payment.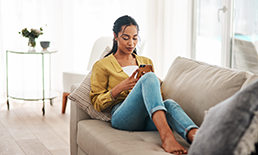 Beware of Mobile Banking Fraud

The use of mobile banking apps has increased drastically during the COVID-19 pandemic and we've put together a few tips to protect yourself from mobile banking fraudsters.