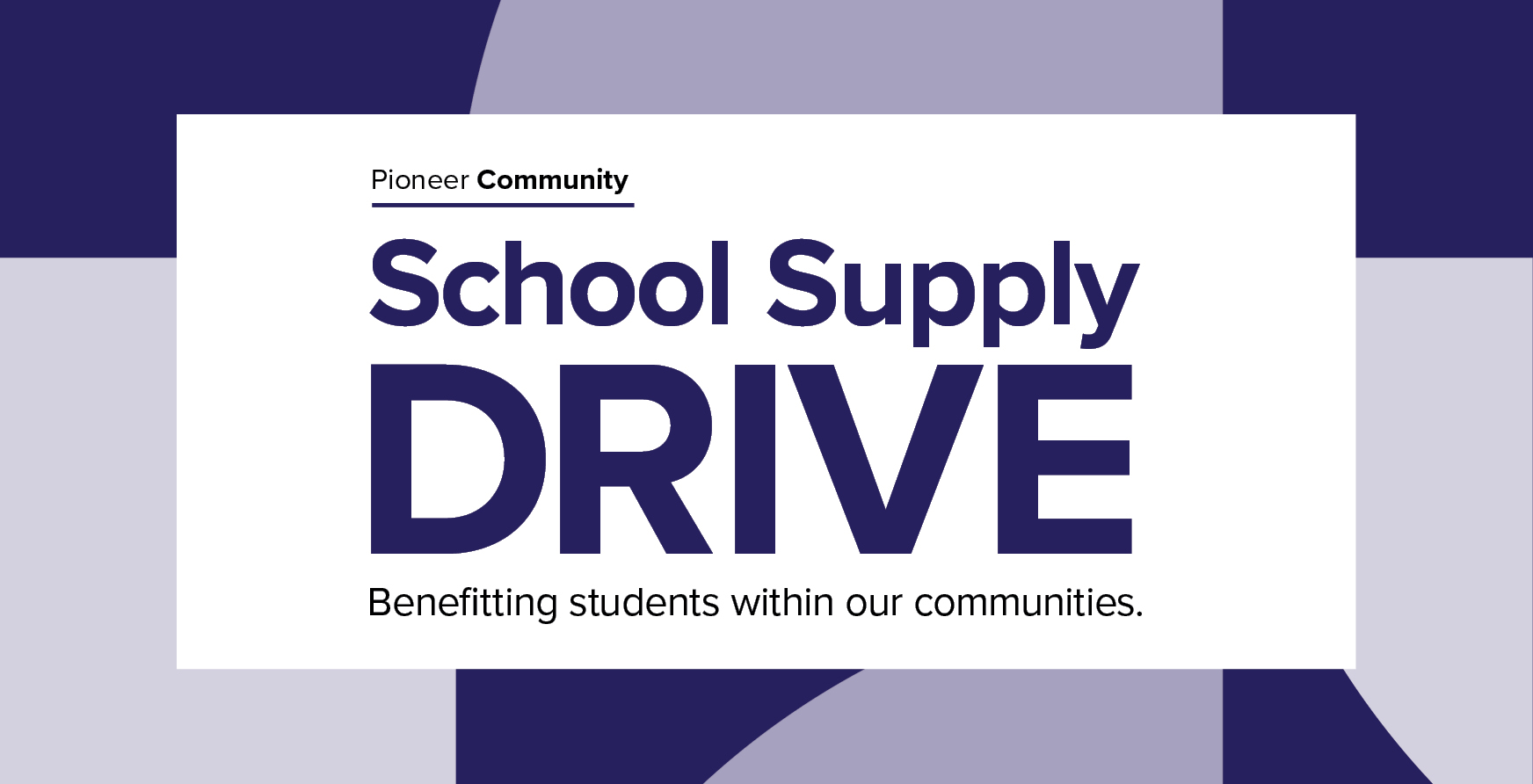 Join Pioneer in providing essential school supplies to students in our communities as they prepare for the new school year ahead. Donations will be distributed to local organizations for their backpack programs.
Donate new or unused school supplies at any one of our 22 branches to help us provide filled backpacks for elementary, middle, or high school students.
Collection begins Monday, July 11th and ends Monday, August 8th!
What We Need:
Backpacks, #2 Pencils, Crayons, Markers, Glue Sticks, Erasers, Scissors, Notebooks, Folders,
Loose-leaf Paper, Spiral
Notebooks, 3-Ring Binders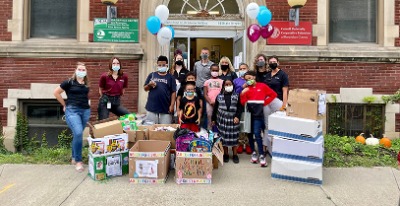 2021 Donations to Rensselaer County Department of Youth